Co-op Connections Adds Extra Value to Online Shopping with Cash Back Mall
With Co-op Connections' Cash Back Mall, you can earn cash back on purchases of more than 300,000,000 products from more than 5,000 leading online merchants. It's the same sites you're already shopping at today, but now you get more for your money. This new benefit costs you nothing, but pays you tax-free income for doing what you're already doing.
---
Cash Back Mall has a NEW web link.  Offering the same GREAT deals!!
To access your account or to set-up a new account follow this link: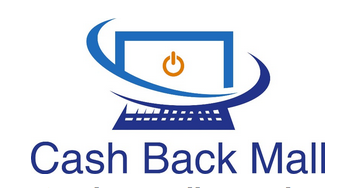 ---
With our new Cash Back Mall, you can:
Download free "Shopping Assistants" to quickly access cash back deals online or from your mobile device
Shop directly from popular search engines like Yahoo, Google, and Bing
Shop without needing to log in
Earn cash back without first visiting the co-op's website (while still giving the co-op credit via branding!)
Access more than 5,000 participating retailers (vs. 1,200 in My VIP Savings)
Earn more cash back on thousands more products and services
Access 20,000 discounts every day in addition to earning cash back
Whether you are buying gifts for loved ones, booking a trip or treating yourself, Cash Back Mall can put money back in your pocket.